This year will be my first time going to Dragon Con and my boyfriend's favorite anime of all time is Ranma 1/2. So, we decided to do a group cosplay of Ranma 1/2 characters with me being Akane, Phil being male-type Ranma, Derek being Ryoga, and Tammy being Ukio.
So, technically, this is my first planned, non-halloween cosplay and I love a challenge to sew up things myself. I love working with patterns, too. So, my first act was to order a pattern for the shirt because it was very important to have puffy sleeves and a curved collar and it had to be solidly white. I also found a PERFECT dress pattern as well…literally all I have to make from scratch at this point is the bow (never made a bow before).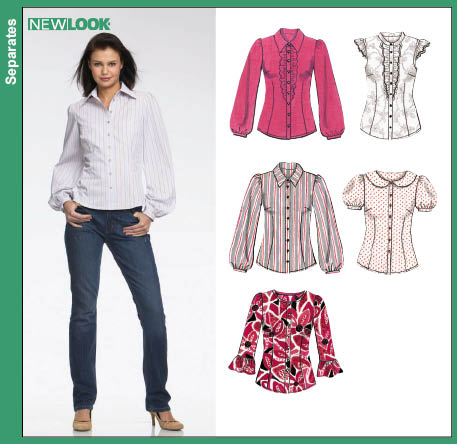 As with most Japanese costumes, the shoes were really important. Akane wear a mary-jane type of shoe and I found some really awesome ones on eBay with cloth uppers. They are literally from China and considered something like a Kung-Fu shoe. They are SO comfortable!!
And so, I bought some white shirting material and made the shirt from the pattern. Truthfully, this shirt-making venture was a pain in my neck. I have never made a shirt with a collar or ANYTHING with a collar…and I will honestly try my hardest to avoid it from now on. I cheated a little and instead of making button-holes, I just used snaps and put buttons over them, why bother when it's for a costume, right?
I made the dress out of blue/green linen material. The skirt part of the dress needed to be full and the neck line needed to be squared. I lined the bodice of the dress to make edges crisp. I have the hem to do and to make the bow for the back of the dress. That's coming next.
---
After Dragon*Con – edit.
So, Dragon*Con was amazing and we were recognized by multiple people as a Ranma 1/2 group. Many people said it was their favorite childhood anime series.